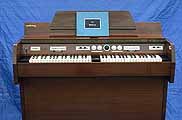 Front on view of MK II # 123.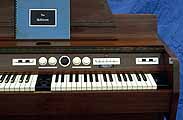 Closer. For a tour of "The Mellotron" book seen here, click the book.


Left side view with speaker "slats".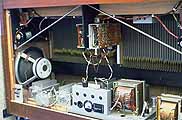 Where to go for an afternoon of Mellotron repair fun.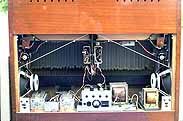 The full size image of this photo has a mouse tracked component locator.


This is what you get when you leave your MK II in a flooded basement for a few months.